Special offers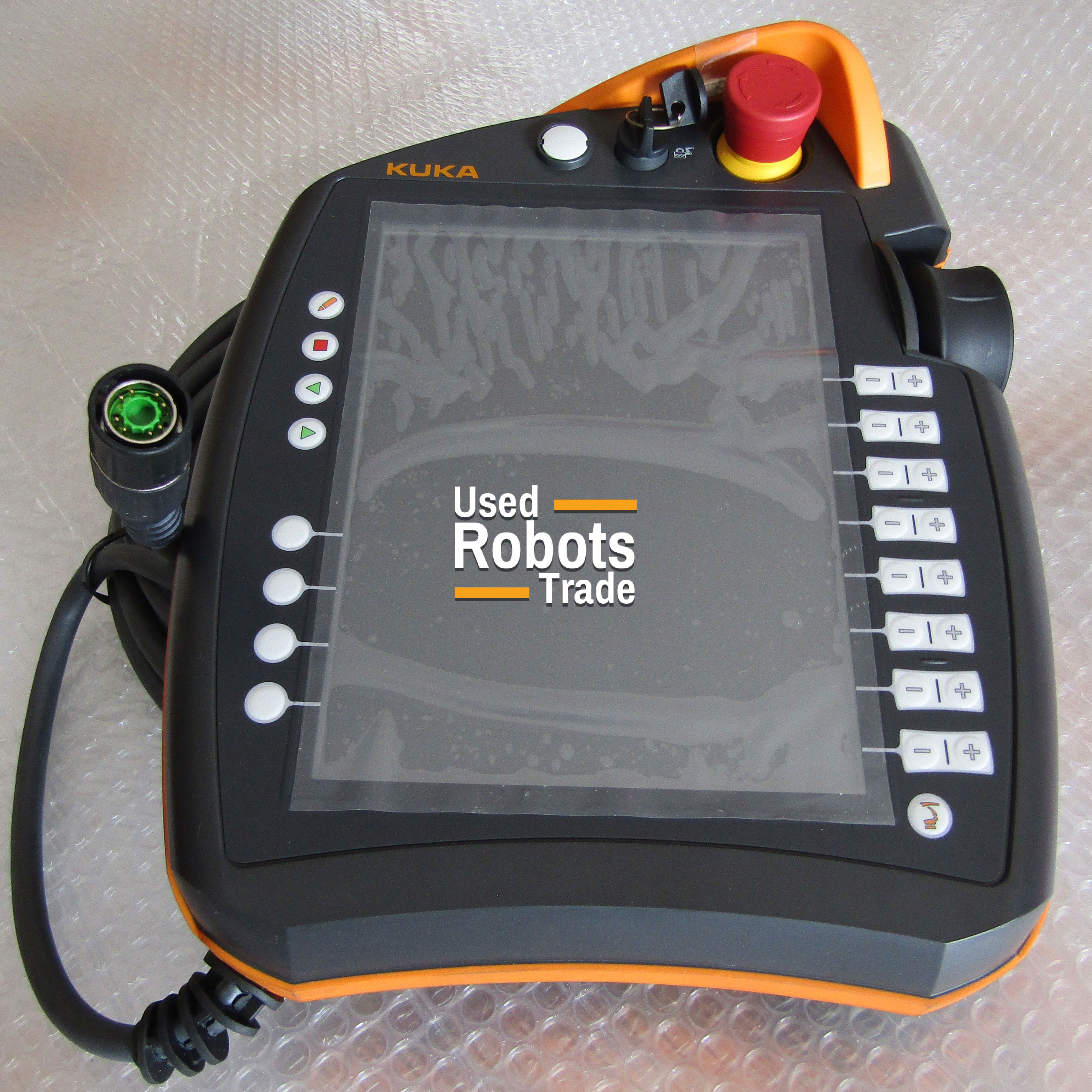 New Teach Pendant SmartPAD for KRC4 - only 2980
GREAT OFFER....New pendant KUKA SMARTPAD for krc4 controller.....BRAND NEW!!!
Robots in this offer
Fanuc S420 - only 7980
The Fanuc robot S420iw or iF is fully tested and ready to be used. WIth 150kg payload and 2450mm arm reach this machine is perfect for simple applications like palettizing and handling. Please for more information do not hesitate to call us.
Robots in this offer