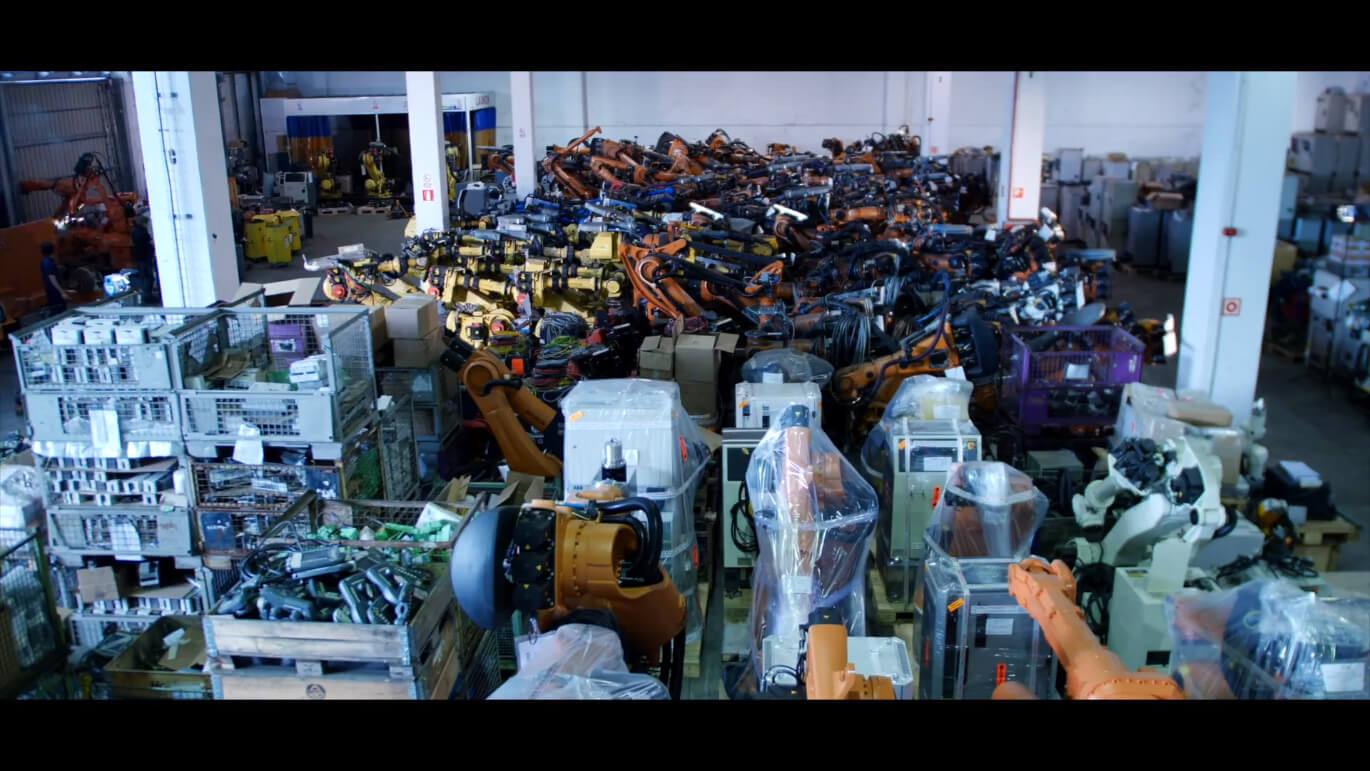 Used Robots Company
UsedRobotsTrade is the leading company specializing in refurbishment and sales of used robots. We provide not only used industrial robots but also robot spare parts, robot welding systems and lasers machines. The company headquarter is located in Zamudio, Spain, ten minutes from the airport of Bilbao. We have a large stock of used robots. We specialize in brands such as KUKA, FANUC, ABB, STAUBLI, KAWASAKI and MOTOMAN. We have a team of highly professional and skilled technicians that refurbish and rebuild used robots to a like-new condition. All our robots comes with a warranty of 6 months. Our commitment to the customer begins from the very first time you contact us. Robots have changed the dynamics of many modern day industries. Robots on sale are a common phenomenon to meet the colossal demand for this cutting-edge technology. While Industrial robots for sale can prove to be a hefty investment for most businesses, buying second hand robots is a cost-effective and efficient solution. Find some of the best used industrial robots at UsedRobotsTrade.
Why would you buy a used robot?
Commonly considered to be the stuff of science textbooks and cutting-edge manufacturing, robots have a huge number of applications. They have become highly affordable due to massive improvements in technology. By buying second hand robots, you can have them even cheaper. Our used industrial robots for sale can easily be part of a startup, hospital, industry or company. We refurbish old robots for an inexpensive solution to slowness and malfunctioning. Buy used robot from our massive catalog of manufacturers and robot types and parts for a robust, customizable solution. We have the best used robots for numerous and diverse requirements.