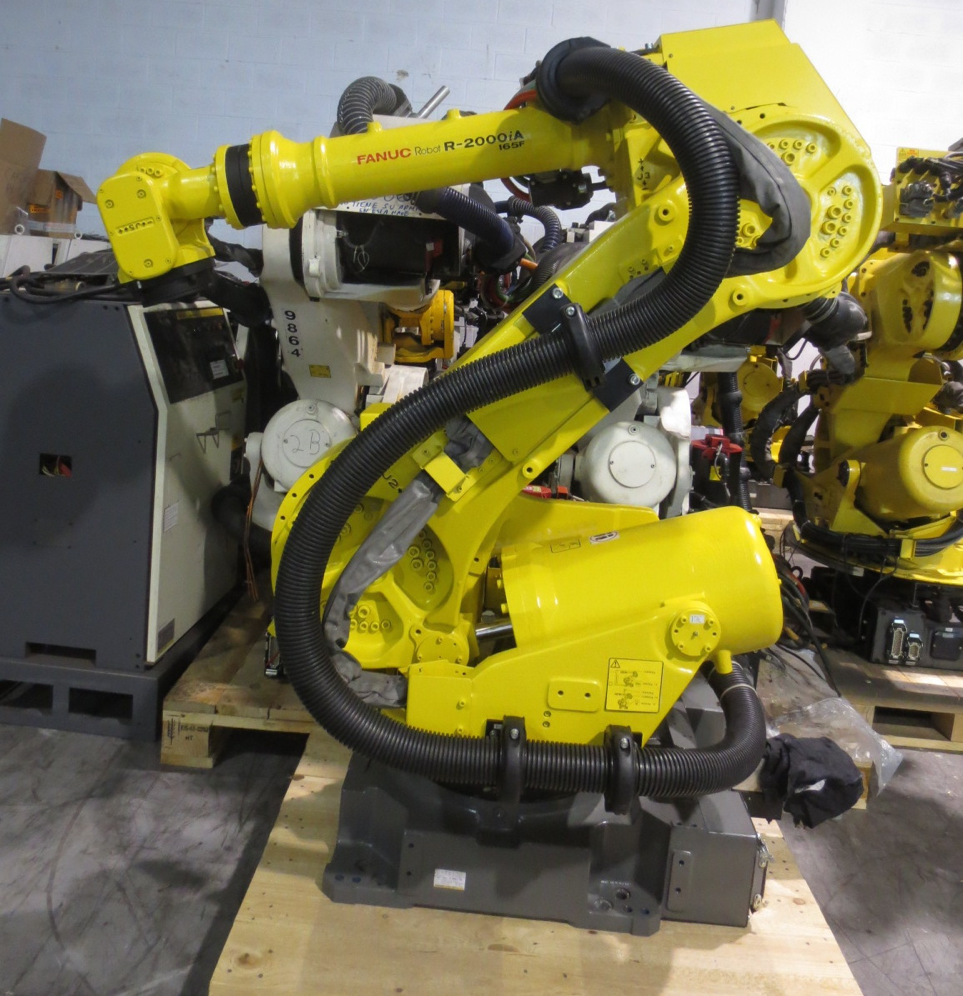 The human being is curious and from here stems the need to know how things work, how things are done, what they're used for, how we use them, where technology benefits us.
Today we live in a world where the use of technologies has become mandatory for different environments.
This technology seeks to simplify a large number of tasks, becoming a working tool that helps us to achieve effective productivity and high performance.
Robotics is one of the most anticipated branches of this type of technology in charge of designing, building and operating all kinds of Robots to perform different processes in an automated way. Nowadays this technology, in accordance with the new challenges, has led us to find a variety of equipment that we can classify as manipulators, automatic, programmable and intelligent, the latter being able to operate on their own. It is worth noting that for a robot to perform its functions in an optimal way, it will always be necessary for the human being to have control over the equipment, perform quality checks, prevent system failures, create reports and carry out maintenance, among other functions.
So we can conclude that Robots were designed as a tool to help certain processes and not to replace the human being.