It's important to recognize that robotics leads to economic, social and technological development. In the beginning, this type of technology was developed for manufacturing processes in the automotive sector, however over time and with the progress made in engineering, it was able to adapt to processes such as welding, palletizing, machining and handling for different production lines, among other processes.
We could rely on the advantages of automating with an industrial robot, however first we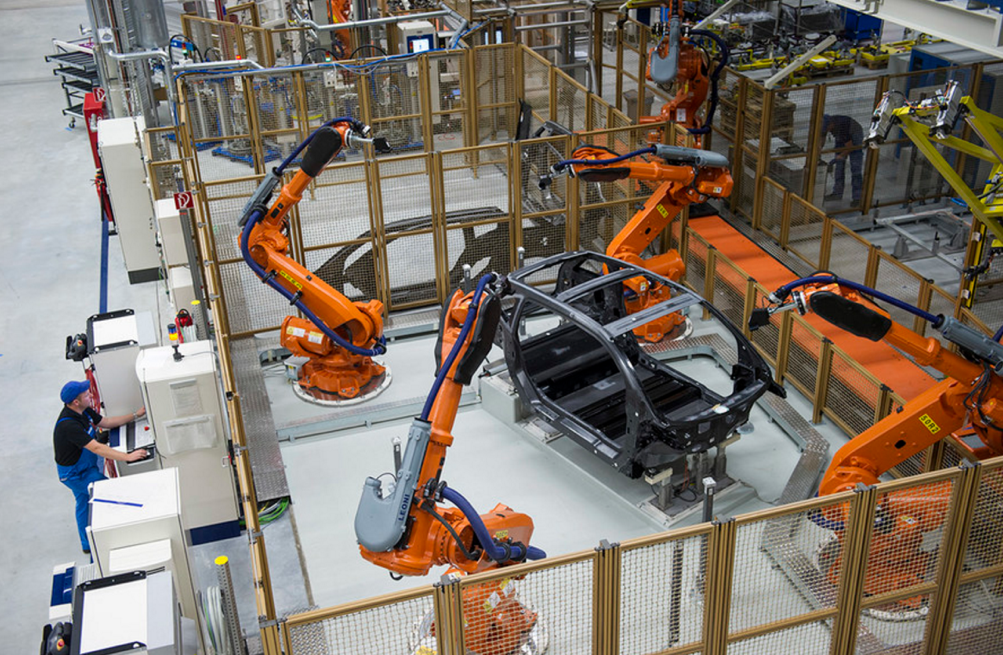 must have knowledge and receive sound advice on how to achieve our goal, remembering that what we want is to meet the company's needs within the industry by providing cost-effective, flexible and reliable solutions.
We are on the lookout for equipment that is precise, maintenance-free, agile, easy to use and understand and, above all, affordable. All this is covered by an industrial robot when applied appropriately to the different processes.
One of the purposes of the industrial robot is to be used in settings and processes that for decades have increased the level of risk and injury to operators. This equipment improves logistics and increases and streamlines production, in addition to guaranteeing and improving quality. By training the operator in this type of technology, more jobs can be created in different areas, with better pay and fewer working hours.
One important point is not to be overlooked however, the investment, which can be made back in a short period of time thanks to the previously mentioned advantages of industrial robots, where greater investment savings are obtained by purchasing remanufactured robots with the same advantages, characteristics and brands.
Usedrobotstrade can offer all of this to us – remanufactured industrial robots, spare parts, product quality, guarantees, precision and savings.