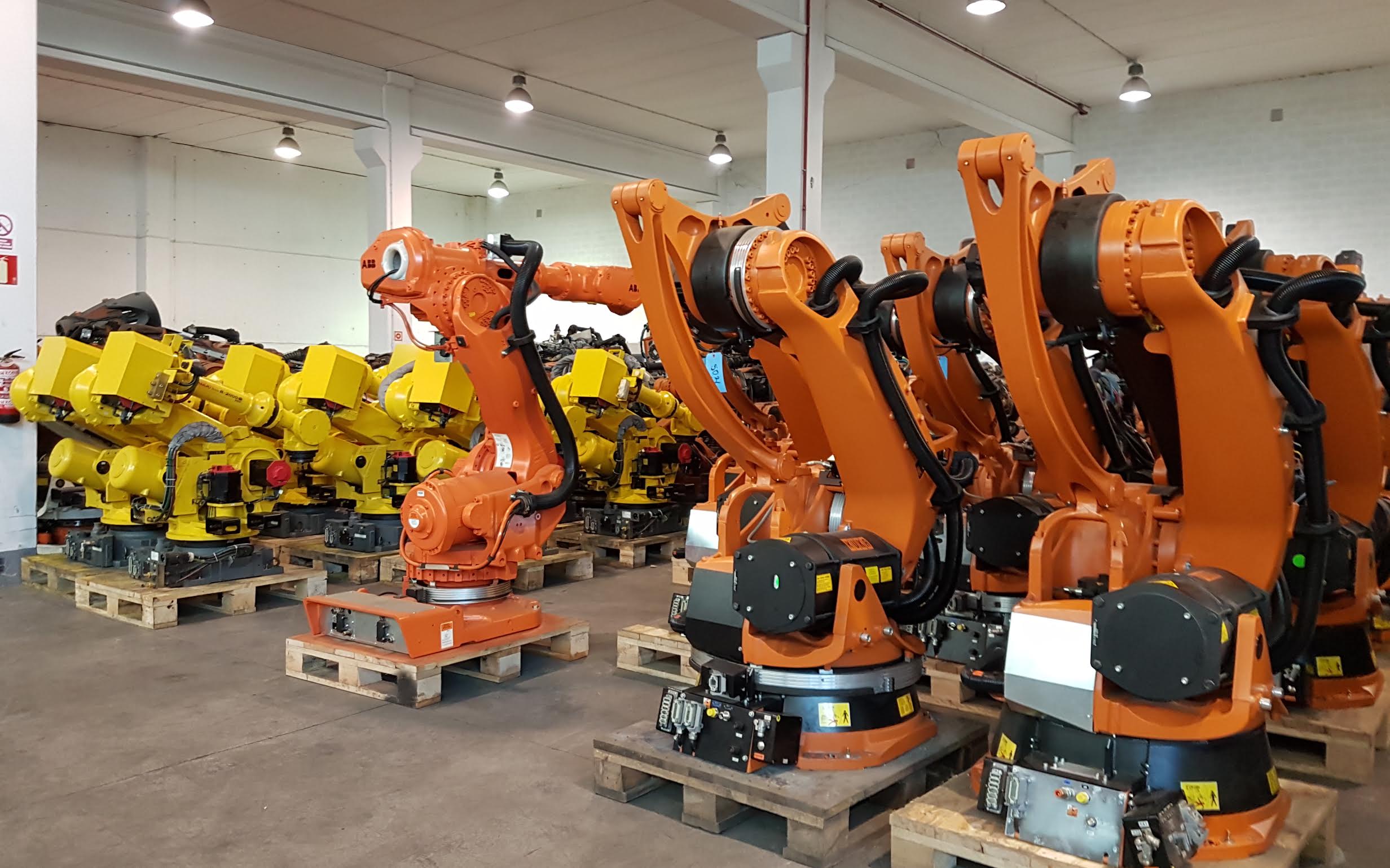 Over time humans have adapted to the different changes that have taken place. Let's talk more specifically about the industrial revolution, starting with the steam engine that used mechanization, followed by mass production and electricity, then the third revolution that gave rise to all things digital, electronic and IT related that brought us to the fourth industrial revolution led by robotics and automation. This is proof that the human being has the capacity and ability to overcome and adjust to changes.
Why are robots believed to be the future? According to research, since 2014 the sale of industrial robots has increased by up to 70% in five countries: Germany, the United States, China, Japan and South Korea, 80% of these robots are operating in the automotive, electronics, metal and chemical industries. 4 out of 5 robots are installed by companies like Fanuc, Yaskawa, ABB, Kawasaki and Nachi, among others. Germany is a clear example; it is positioned as the third largest country in the market reducing unemployment.
Robots increase productivity, they create jobs and offer a safer workplace. For this new technological era, the robotic challenge will be the implementation of collaborative robots (Cobots) in the market whose role is to work with humans. The key technological fields for a collaborative robotic future want to handle new topics of interest where mechatronic and software solutions can be provided that guarantee human safety, with programming paradigms to make them easy and intuitive and the extension of robotic arms that are able to move autonomously from one place to another. All of this of course following its due process and taking the necessary time for development.
Taking all of the above into account, we must prepare ourselves to receive this new industrial revolution 4.0 and we can start by introducing automation into our companies with industrial robots that we can now acquire at affordable prices from companies like Eurobots that offers the option of refurbished and guaranteed robots.