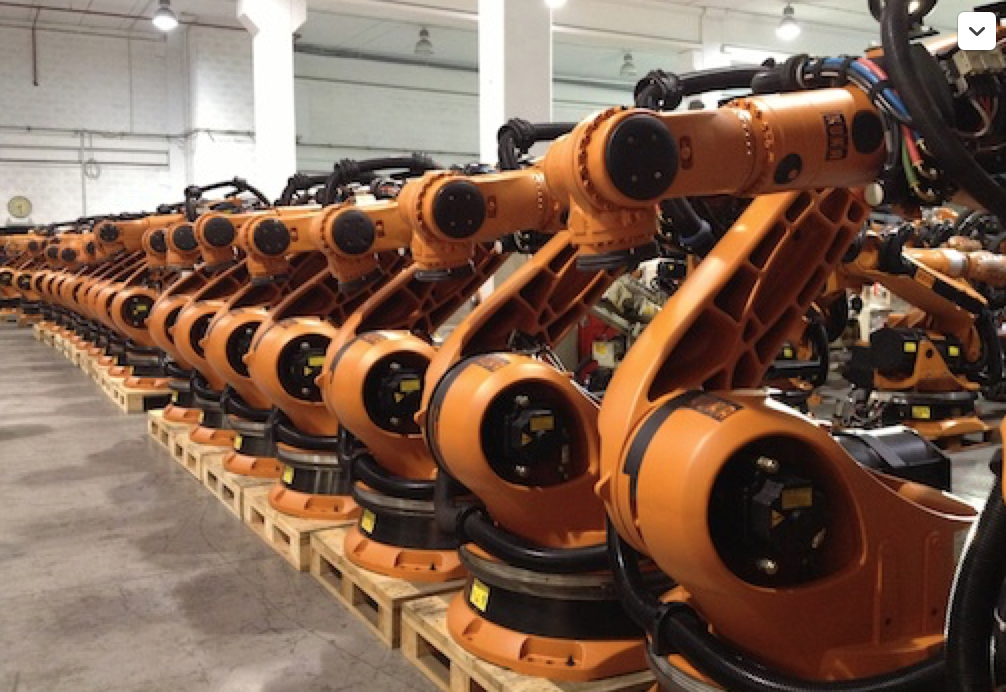 We undoubtedly know that technological advances have been good for both industry and humanity. The impact this has caused has been incipient, as research confirms that the implementation of industrial robots in a company increases productivity, wages, and even the total demand for labor that benefits the most qualified workers. Automating does not lead to the loss of jobs, since the human factor can develop skills in more profitable sectors and, as a result, move forward with technology instead of rivaling it.
There have been studies confirming that good quality education leads to the development of skills at an early age that will enable people to work in the area of robotics.
So in order to tackle robotics and benefit in this era of industrial revolution, we must invest in educating ourselves, seeing how robots are currently being designed to perform a great deal of tasks and how we as people should focus on the comparative advantages, which include non-cognitive skills, as Bandholz states, or as quoted by James Heckman, "learning engenders learning."
Initiative, teamwork, speed, creativity and entrepreneurship are essential for achieving long-term wellbeing facilitated by machines, where companies and workers profit and thrive in today's globalized economies.
Currently there are companies that specialize in helping businesses to begin automating and become part of this new industrial revolution where, in order to be active in the market, we must be competitive. Usedrobotstrade is one of these experienced companies that offers industrial robots, spare parts and advice from our staff who are always ready to find a comprehensive solution for your company with competitive prices and guaranteed equipment.