A common perception of robots is that they're high-cost and high-maintenance resources. To some extent, this is true as most unused manufacturing robots can cost anywhere between USD 50,000 to 80,000 and require regular upgrades.
Industrial giants spend millions of dollars on buying and installing robotic equipment made by companies like FANUC, ABB, and Mitsubishi to make their processes more efficient and streamlined. These robots make this possible as they come with customized solutions that meet the specified needs of their buyers.
However, all of this is about to change. With the development of "Robotics-as-a-Service" or RaaS, robotic-solutions can be sold variable costs as compared to the fixed price that they were sold at before.
What is RaaS?
RaaS is a cloud-based system that allows users to remove the upfront cost of costly automaton upgrades by providing an online robotic rental system. It enables companies to use robots for short-term needs without having to invest in long-term requirements.
Traditionally, automation upgrades and downgrades required a lot of computing knowledge, infrastructural accommodation, and other utilities. But RaaS removes many of these requirements by providing robots on demands whenever and wherever one is needed.
These robots come with inbuilt computing power and knowledge, which saves companies and robot owners a lot of floor space, resources, computing, and electric power. According to an estimate, one application can reduce manufacturing costs by 30%, which means that by RaaS can allow companies to cut down one-third of their costs.
Features of RaaS
Some features of RaaS include:
On-demand robots
RaaS offers many useful robots, such as the TaskMate, that can be readily deployed at the production line to make the production business more efficient. You don't need to install or upgrade it using any costly means. It comes out of the box, ready to be used.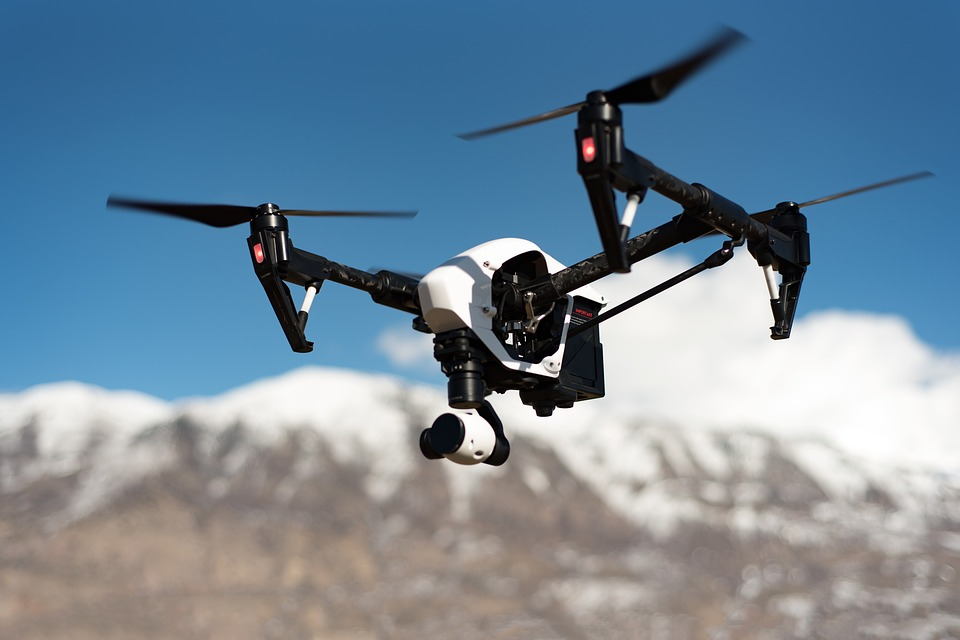 Other areas where RaaS robots can perform efficiently are security patrolling, which is a job that requires 24-hour surveillance. With their cameras and sensory features, many robots offered by RaaS, such as EOD robots and inspection robots, can prove to be highly productive security resources.
Cloud robotics
Cloud robotics is the feature that makes RaaS unique. It allows consumers to remotely monitor and control all the robotic systems connected to the server.
If there's a problem in the production line or during surveillance, a RaaS automated robot can send an email to the floor manager to check for the issue. The cloud also allows customers to backup robotic programs and transfer them from one robot to the other.
At UsedRobotsTrade, we specialize in the upscaling and sale of used industrial robots and industrial robot mechanical parts. We offer robot parts and electronics for sale built by companies like KUKA, Fanuc, and Motoman. Call us at +34 600 987 748 for more information or visit our website!