Industrial robots are gaining widespread popularity in almost all areas of manufacturing sector. Both small and large businesses are upgrading and automatingtheir production units to boost productivity levels and revenues. Within the manufacturing sectorrobotics have been the most installed and used in automotive, electronics, metal products and machinery, chemical products, and food industries. Robotics has altered the face of production and the processes involved in it.
To examine the impact of robotics revolution on the manufacturing industries, The Boston Consulting Groupcarried out an in-depth research on 21 industries from the 25 top manufacturing economies around the globe.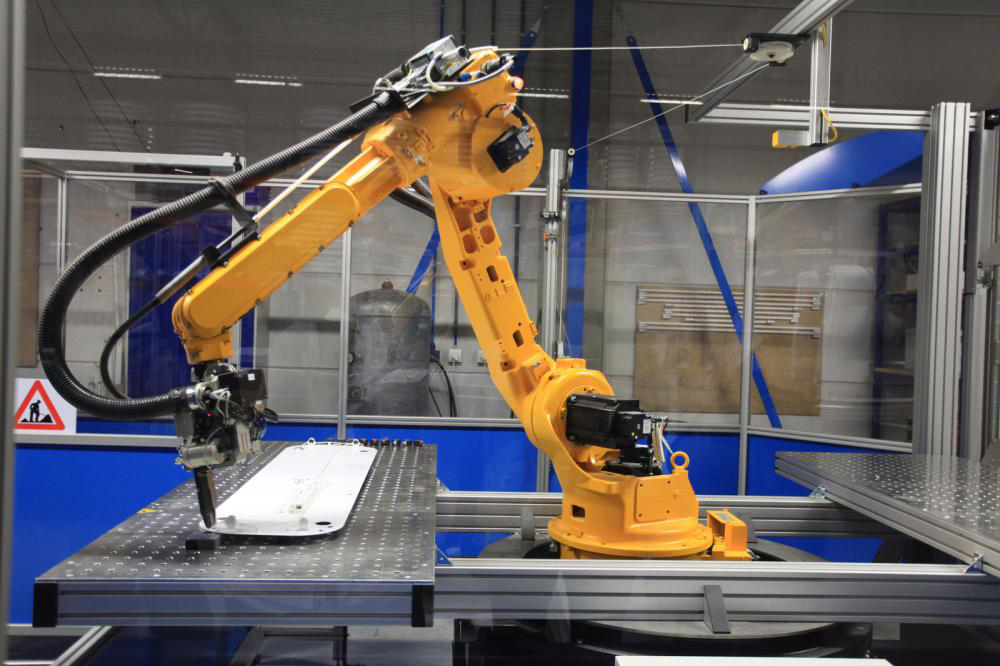 Here's how robotics will impact the manufacturing industry based on the research.
Productivity in Manufacturing Industry Will Increase
Embracing robotics in small-scale manufacturing may lead to a 30 percent increase in productivity per worker in the next decade. Besides increased workforce productivity, robotics will also improve several other manufacturing functions such as more calculated procedures and fewer errors.
Significant Reduction in Labor Costs
The incorporation of robotics in the manufacturing sector is likely to decrease the labor cost that companies need to bear in the next five years i.e. by 2025. According to the research, overall labor expenses are likely to decrease by an estimated 33% in South Korea, and by 18% to 25% in the United States, Germany, China, and Japan.
Improvement in Cost Competitiveness
On a national level, countries that are winning the race of robotic adoption will observe a significant positive change in price competitiveness in their manufacturing industries. For instance, by the year 2025, cost competition in South Korea's manufacturing sector may improve by a whopping 6% as compared to that of the United States.
High Demand for Advanced Tech Skills
With the incorporation of more and more industrial robots, the manufacturing jobs performed by workers will get more challenging. To meet the pace of their company's objectives and processes, they will be required to acquire advanced manufacturing skills, such as programming and automation.
Manufacturers do not have the leverage of waiting for inflation and other economic factors to settle, so they can incorporate robotics in their production plants. According to a trend analysis by BCG, during ripe economic conditions, installation of industrial robots is likely to get more expensive. This will provide for a competitive advantage for all companies who are well-prepared to embrace the robotics revolution to stay ahead of their manufacturing competition.
Introduce your business to the world of robotics with the help of UsedRobotsTrade!
We offer high quality used robots, new robots, welding robots, spare parts for robotics, as well as robot integration and milling services.
For more queries and concerns, get in touch with our experts at +34 600 987 748.